Crater Lake National Park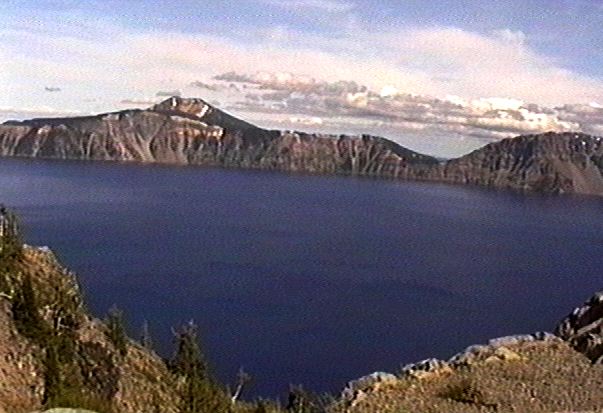 Here are some photos of Oregon's only National Park,
Crater Lake National Park.
These were taken in 1992.
I will be going there in the next couple of weeks so I will put some more recent images on this page.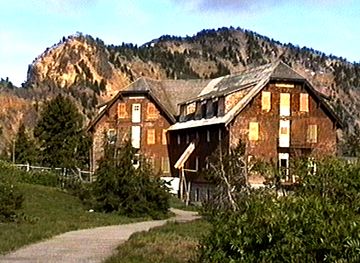 This is historic Crater Lake Lodge when it was being rennovated.
Restoration is now complete and visitors may once again stay here for the night.
---
Click here to get more info on camping in Oregon State Parks
Click here to go to, "At Home in Oregon: What's Rex up to Now."
Click here for a mushroom report.
Click here for truffle information.
Click to visit the Kam Wah Chung & Co. Museum.
Click here to visit Silver Falls State Park.
Click here to visit the Sumpter Dredge.




---